Please fill out the form to the right and we will email you immediately your local sales representatives contact information. You can also contact us at 888-422-7313 anytime.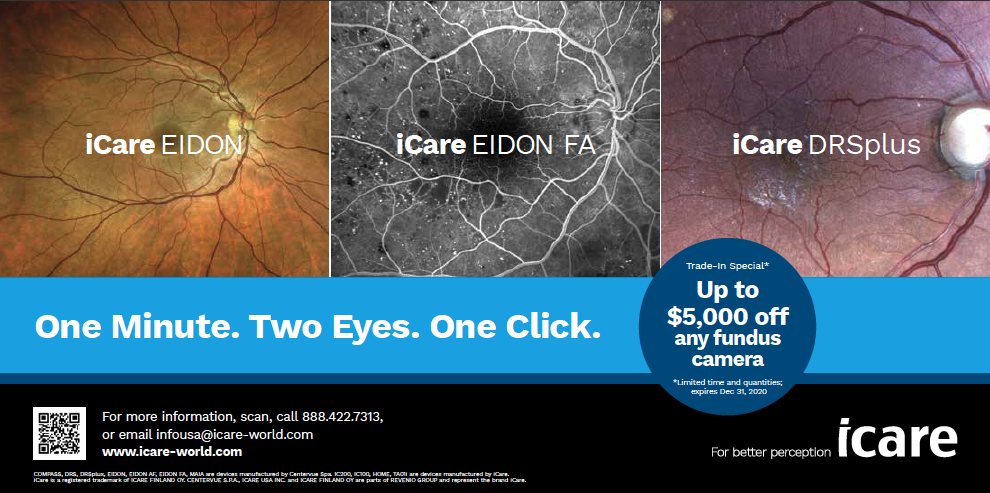 iCare Now has Retinal Imaging
TrueColor Confocal Imaging Systems
iCare's range of cutting-edge fundus imaging devices provides unique confocal-based technology and captures ultra-high-quality, detail-rich images. EIDON and DRSplus models offer the advantage of TrueColor imaging and multiple modalities for images with higher accuracy. The devices are fully automated, easy to operate, intuitive and require minimal staff training — Allowing for reduced waiting time, efficient workflow, improved patient comfort and experience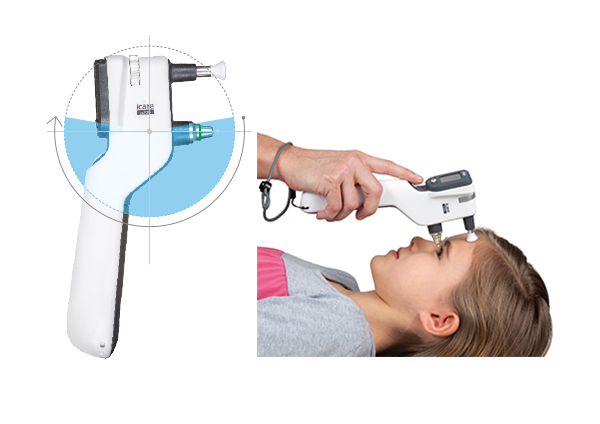 iCare Rebound tonometry
No Drops, No Air, and No Calibration
iCare tonometers use a patented rebound technology for quick and reliable intraocular pressure (IOP) measurements. The ergonomic design and intuitive user interface ensure safe and accurate operation of the instrument. The tonometers are easy-to-use, handheld devices that require minimal training and improves clinic workflow. iCare also provides a home tonometer for self-measurement by the patient.